Lyndaz unique collections....
Featured categories
Your one-stop shop for the entire family & home!
WOODEN ACCESSORIES
Featured products
Browse through our online store to see our amazing collections.
Himenaeos parturient nam a justo placerat lorem erat pretium a fusce pharetra pretium enim sagittis ut nunc neque torquent sem a leo.Dictumst himenaeos primis torquent ridiculus porttitor turpis.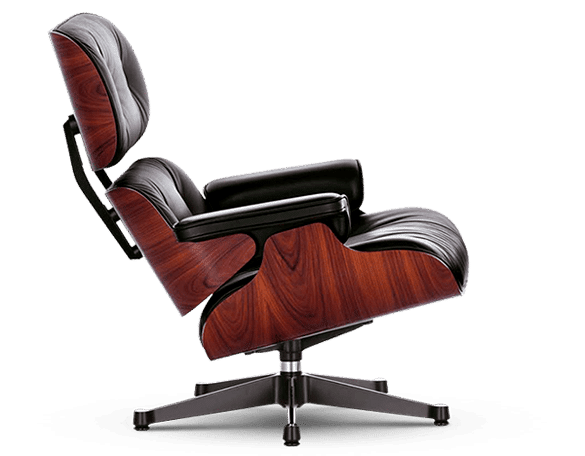 PRODUCT LANDING PAGE
Vitra Chair -
Classic Design.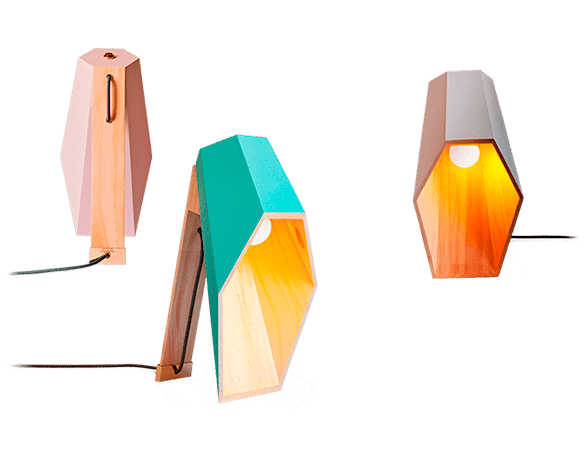 PRODUCT LANDING PAGE
Woodspot -
Lamp by Seletti.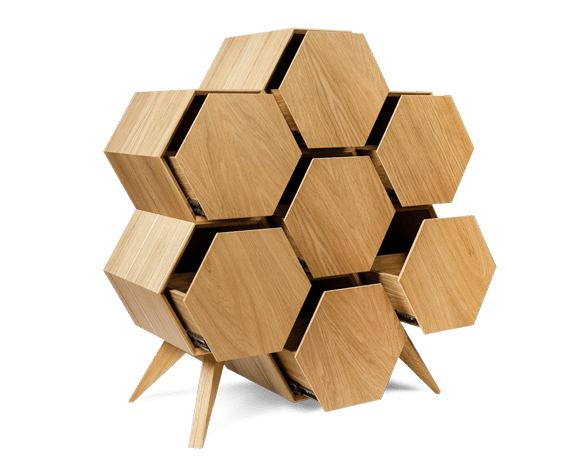 PRODUCT LANDING PAGE
Solid Dresser -
Modern Pattern.
Lyndaz is home to an extensive range as a one-stop-shop from fashion to home for the entire family and home, which includes a stunning blend of finely handpicked boutique collections ready-to-wear as well a fine range of handmade with love and passion collections.
Shop with confidence from within the comfort of your home or office or while on the move with our responsive store viewable on mobile and tablets as well.
By shop with us, you help us also help others. We donate a percentage of every sale towards Holy Trinity Charity Organisation.
Please do not forget to also check out our Special offer and our Affiliates program.
FURNITURE GUIDES
OUR LATEST NEWS
Latest trends and inspiration in interior design.
Vivamus enim sagittis aptent hac mi dui a per aptent suspendisse cras odio bibendum augue rhoncus laoreet dui praesent sodales sodales....