FEW WORDS ABOUT LYNDAZ!
Proudly Australian owned and operated!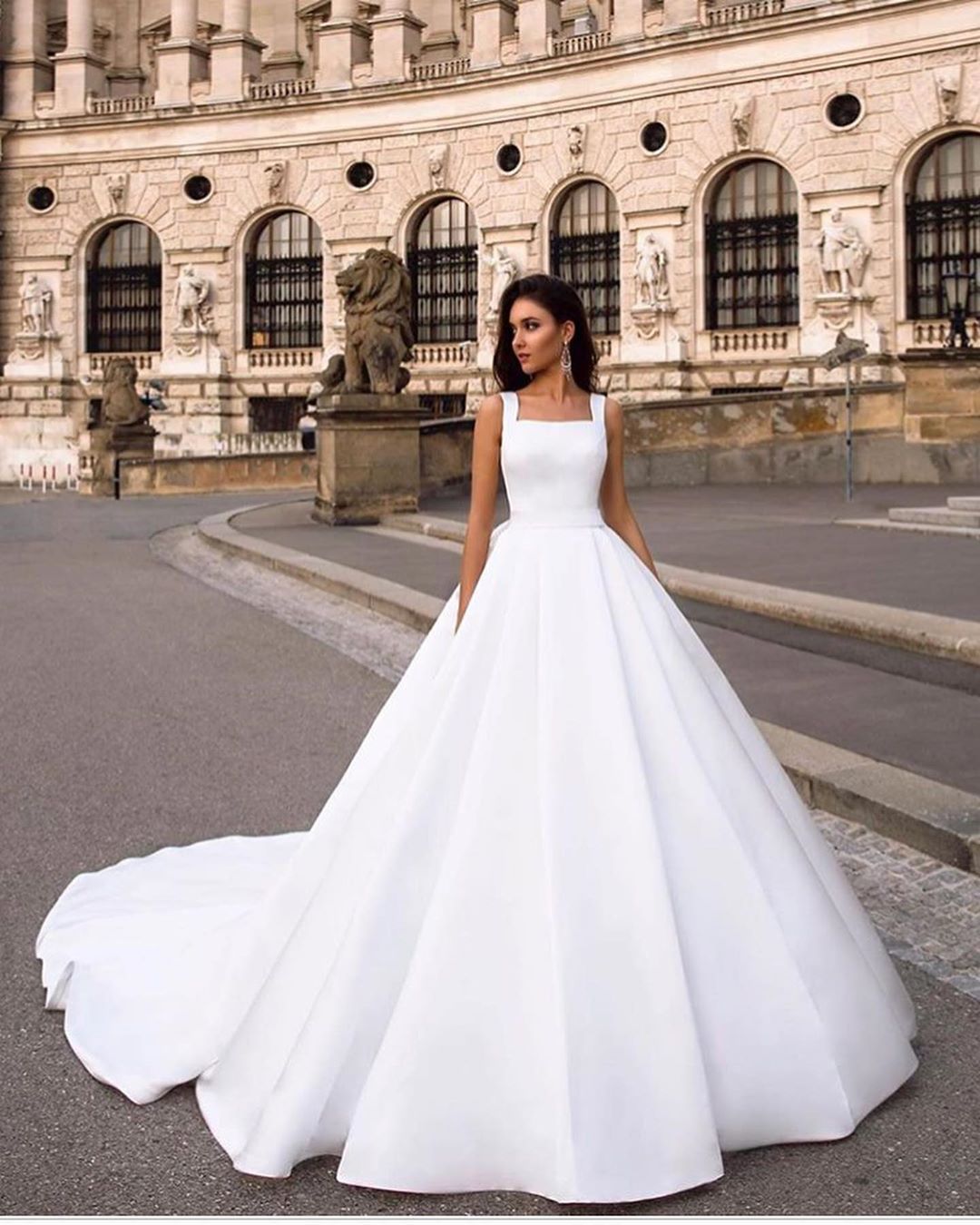 HIGH QUALITY, SEEMINGLY ELEGANT PRODUCTS!
About our store....
There's a sure to find something for everyone at Lyndaz!
Lyndaz is home to an extensive range as a one-stop-shop from fashion to home for the entire family and home, which includes a stunning blend of finely handpicked boutique collections ready-to-wear as well a fine range of handmade with love and passion collections.
Shop with confidence from within the comfort of your home or office or while on the move with our responsive store viewable on mobile and tablets as well.
By shop with us, you help us also help others. We donate a percentage of every sale towards Holy Trinity Charity Organisation.
Please do not forget to also check out our Special offer and our Affiliates program.
Developed by Lyndaz @ 2019.
We work through every aspect at the planning and sourcing the best products for our buyers.
16
HIGH QUALITY SUPPLIERS
3
COUNTRIES OUR STORES ARE IN